Dogs have been at the center of our attention for more than 10 years. With our great interest, know-how and passion for dogs we have grown continuously.

We always focus on making dog clothes, dog harness and other related sewing dog products. Dog clothes including dog hoodies, dog jackets, dog shirts and dog pajamas; Dog harness including mesh harness, ribbon harness and no-pull harness special for large dogs. Although these are basic designs, we select better fabric, ribbons and other accessories hand by hand in the market, our rule is: Suitable price with the best quality. OEM is acceptable.

Over 100 sewing products we have provided special for different dogs, nowadays we have 20 permanent employees and 4 sales representatives service our main customers all around the world, mainly located in US, Canada, UK, Spain, Italy, Germany, France, Poland, Mexico, Japan and Australia. We keep looking for more clients form these countries, other nations and districts. Our targets are middle/small distributors, wholesalers, brand owners, retailers, chain stores, boutiques,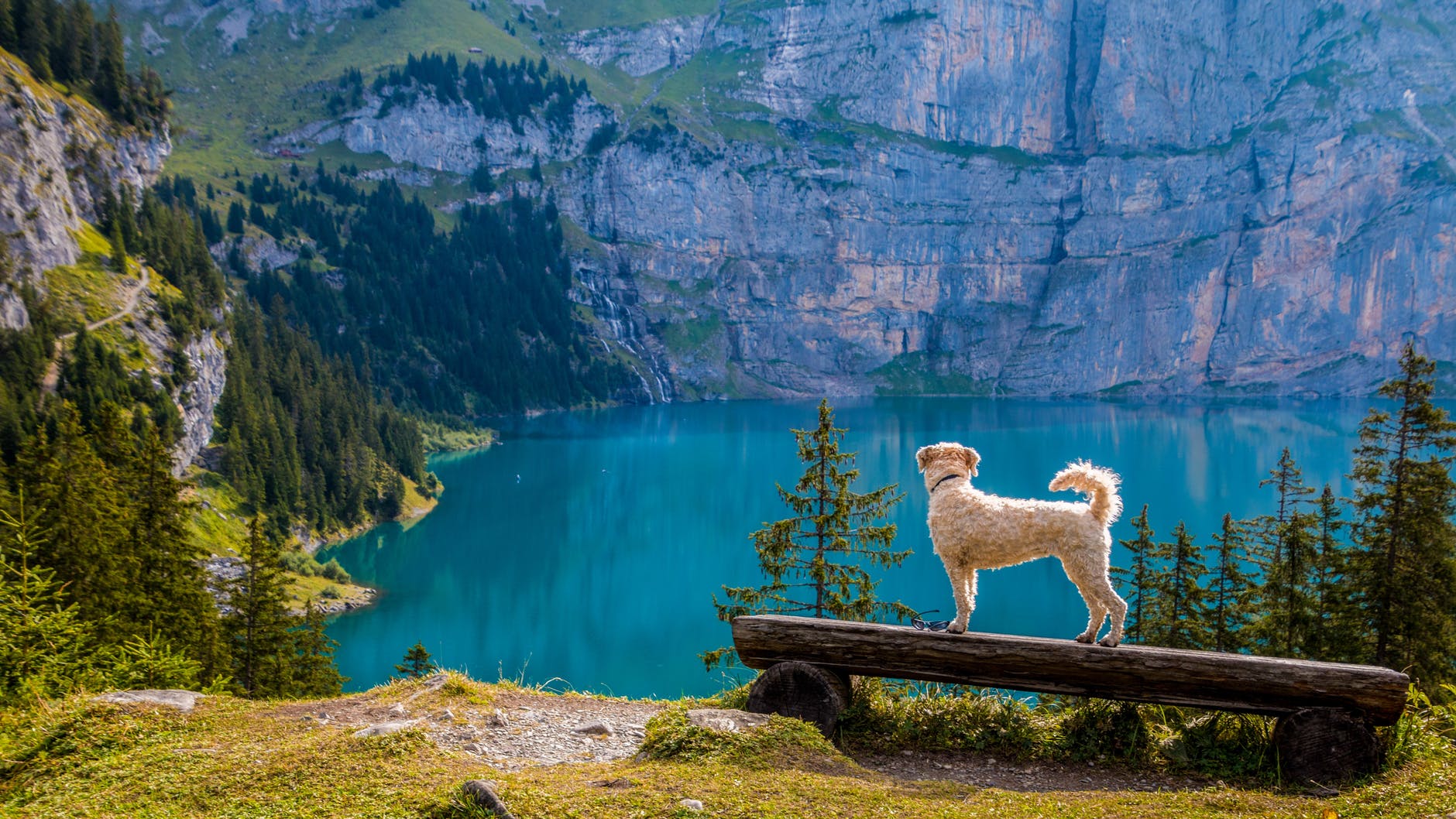 rescue centers, Amazon/Ebay/Wish or other Internet sellers. We also do retail as some dog clothes and dog harness we have in stock.

The complete and perfect logistical support and handling are carried out from our company to your place by Air, by Railway, by Sea and by Express, these convenient supported logistics services ensure fast and cheaper delivery capacity.

Many of our product lines are developed, inspected and tested in house by machine and different dogs. we consider any complaints carefully as well. Constantly perfecting details, always select excellent materials, our highly motivated employees still stand for customer-oriented service, let's go together hand in hand.

We hope you, your clients and your dogs enjoy our products. Welcome!