After two months of long holidays, and happened the Coronavirus (COVID-2019) spread through China from Wuhan City, we took great efforts and helps of friendly countries, now it under control and most of areas of China are getting normal. But the following is, many people abroad have infected this virus and the quantities are increasing more and more, seems much quicker than before.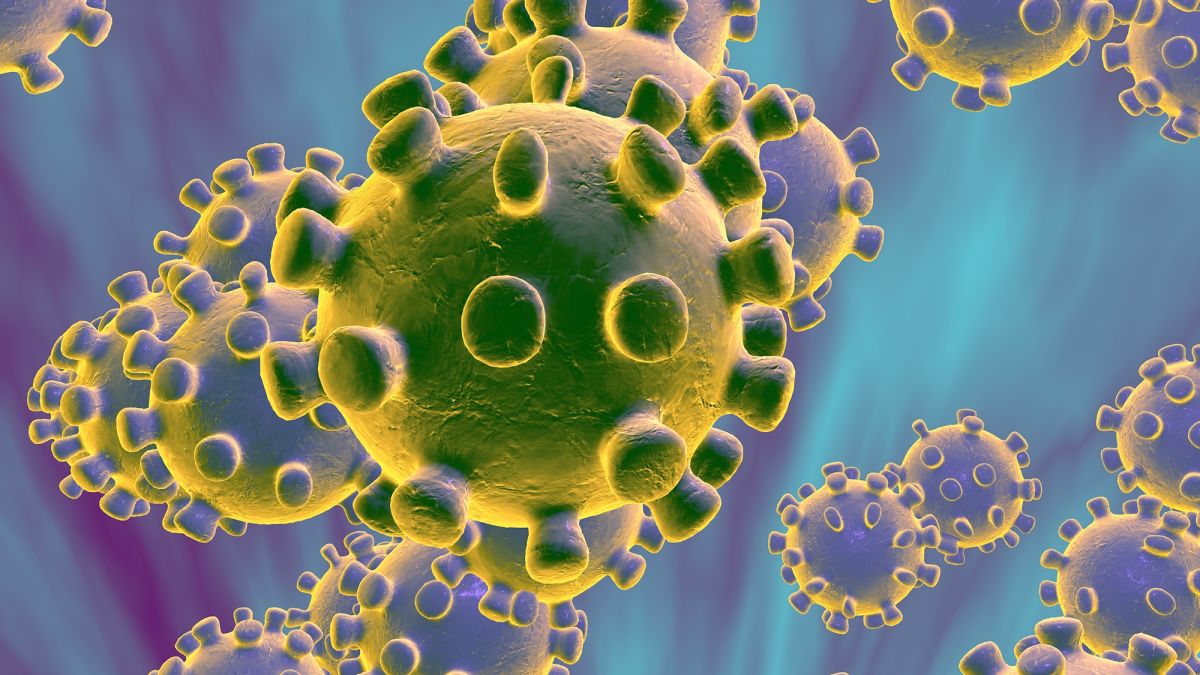 This is a disease spread from human beings by touch directly, or they in the room or space which have the virus filled in the carrier in the air and people breath them into the lungs, it will not be taken along with the goods together, never as the rumors' saying it's dangerous to purchase commodities from China as they contain Coronavious.
Our factory are now renew to produce
dog clothing
, welcome customers place the order to us and when the epidemic was over, you can receive the packages timely. Besides, any client who need face masks for emergency, don't hesitate to contact us please, we'll do our best to help you!
Take care and pray all the people around the world are safe, stay healthy!
Ood pet team